About the company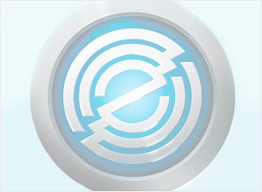 Today BELCARD JSC is a modern enterprise equipped with heavy-duty metalworking and forging equipment: automatic transfer lines, machine tools, semi-automatic machines, special-purpose devices and tooling.
The Works comprises Mechanical Assembly Division, Forging and Pressing Division, Machining and Tool-making Division as well as a number of support services and shops. The Divisions are well equipped to produce driveshafts of a modern technical level. The company is proud of its well trained staff.
They apply almost all types of machining at Mechanical Assembly Division. Here you'll find Painting Shop and the Shop for galvanic and polymeric coating.